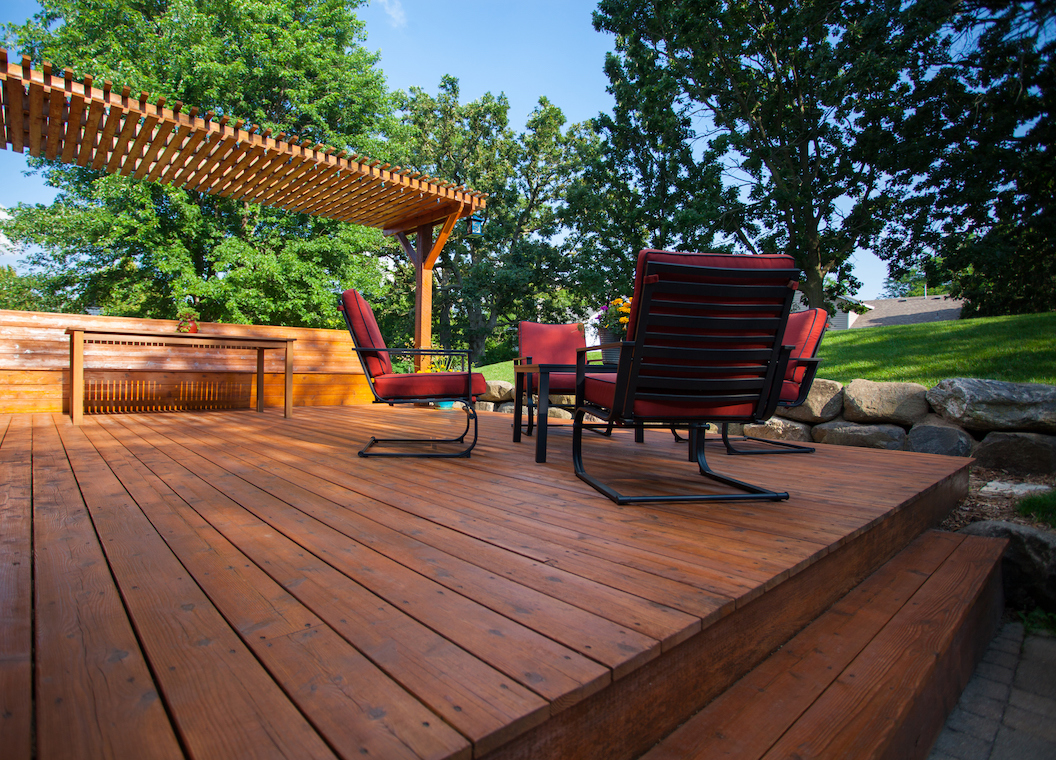 Decks
Ready to Enhance Your Backyard Living with a Pressure-Treated Deck Near Easton, PA?
---
Palmer Woodworking & Construction is here to provide you with high-quality, pressure-treated decks to help you and your family enjoy the natural beauty and ambiance of the outdoors. Our experienced deck builders specialize in custom, pressure-treated decks that always exceed customer expectations.
We are dedicated to building decks based on our clients' unique needs and desires, and we've built decks of every size and scope since we first started in 2003. Whether you're looking for a small, elevated deck space for one or two people to simply sit outside and relax or you would like a large, sprawling space fit for backyard barbeques and seasonal entertaining, Palmer Woodworking & Construction has the quality materials and craftsmanship you need to ensure complete success.
Custom Decks
Start Enjoying Your Backyard
---
Our pressure-treated decks can be found across the greater Easton region, including Palmer Township, Nazareth, Forks Township, Wind Gap, Allentown, Bethlehem, Hellertown, and beyond. Why do we use pressure-treated decks? The answer is simple: they provide our customers with enhanced longevity at a highly competitive price, making them an excellent option for the average backyard in Pennsylvania.
The pressure-treated lumber we use at Palmer Woodworking & Construction is resistant to natural aging and provides enhanced protection from fungal infestation, insect infestation, and fire damage. The materials are also available in a wide assortment of colors and sizes, and make for a swift construction process. Start enjoying your backyard with a pressure-treated custom deck from Palmer Woodworking & Construction.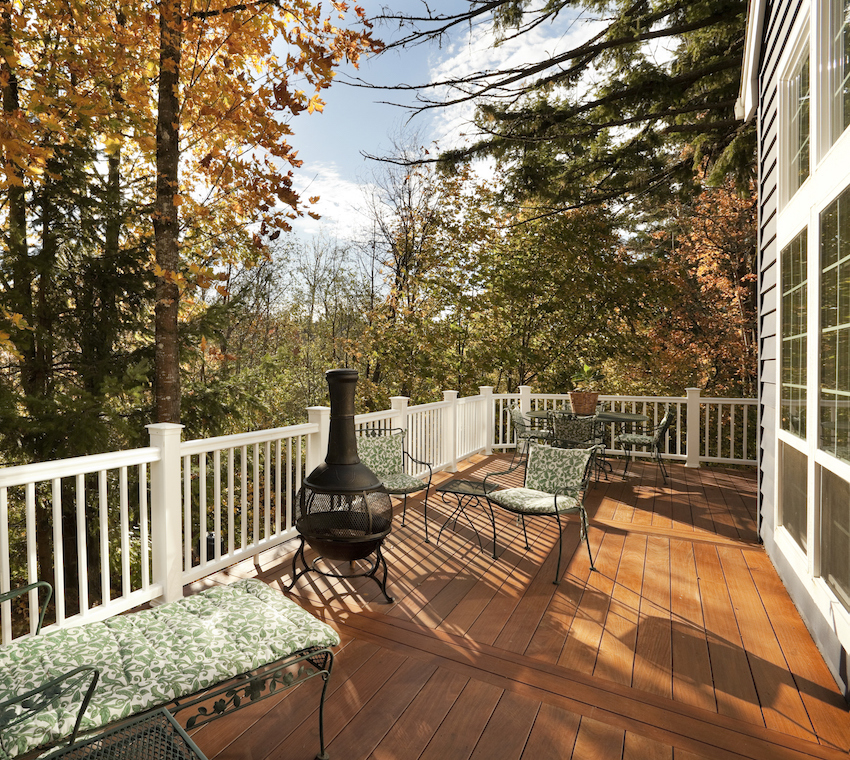 Ready to Get Started?
We invite you to contact the professional team at Palmer Woodworking & Construction today if you're ready to discuss your next home remodeling or improvement project.