About Us
Ready to Meet Easton's Preferred Kitchen & Bathroom Remodeler?
---
Operating in the greater Palmer Township region for over 15 years, Palmer Woodworking & Construction is a premium quality remodeling specialist with an extensive background in detail-oriented woodwork, cabinetry, and other decorative home furnishings. Since our company first opened its doors in 2003, we've been guided by our company principles of integrity, honesty, and cost transparency.
Our team is dedicated to offering the highest caliber of customer service, as well as on-time project completion within every client's unique budget. Our team stays one step ahead of the latest local trends in kitchen and bathroom remodeling, so we can always offer our clients some of the most innovative and original designs in the marketplace.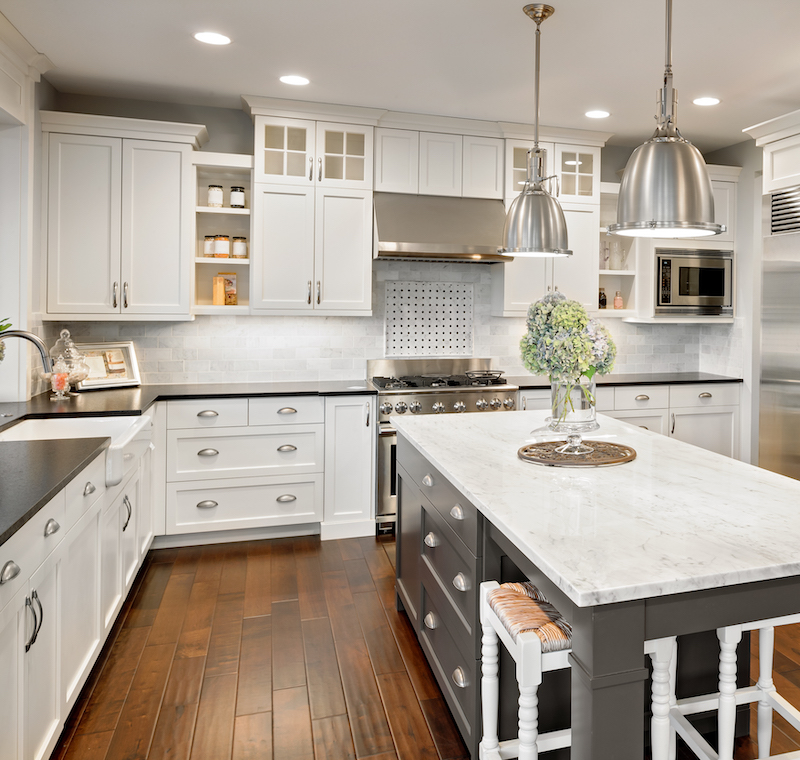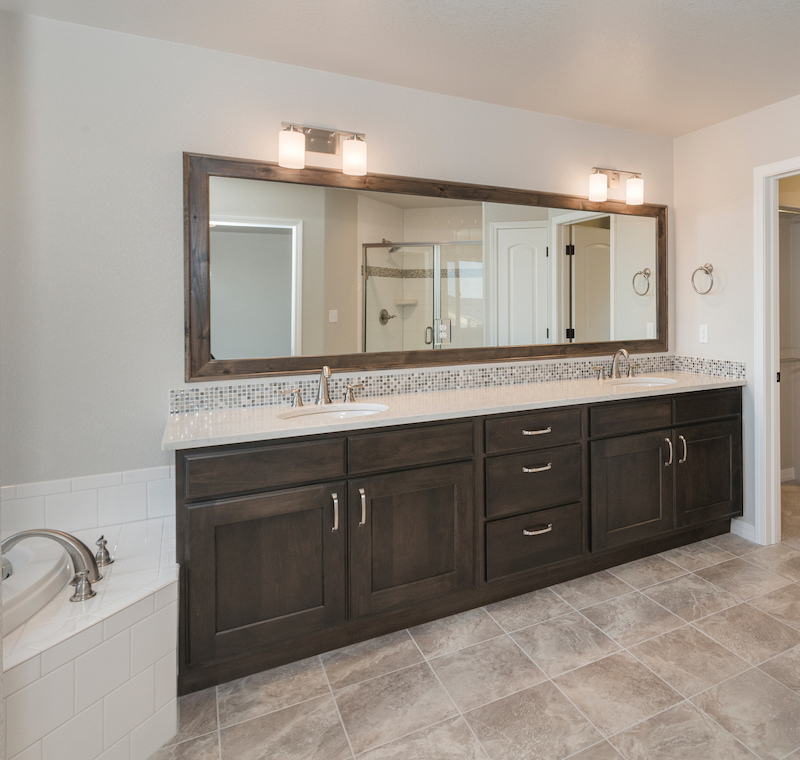 Local Remodeling Experts
Premium Craftsmanship at an Affordable Price
---
Over the years, Palmer Woodworking & Construction has grown to become a local leader in kitchen & bathroom remodeling throughout Allentown, Bethlehem, Easton, Forks Township, Hellertown, Nazareth, Palmer Township, Wind Gap, and many other surrounding PA communities.
At Palmer Woodworking & Construction, we believe it is our responsibility to provide you with premium craftsmanship at an affordable price, delivering special solutions to help you overcome your remodeling project's roadblocks along the way. The appearance and quality of your home is our top priority, and we shall continue to do everything possible to ensure that homeowners in the Pennsylvania region live a comfortable and happy life.
Ready to Get Started?
We invite you to contact the professional team at Palmer Woodworking & Construction today if you're ready to discuss your next home remodeling or improvement project.