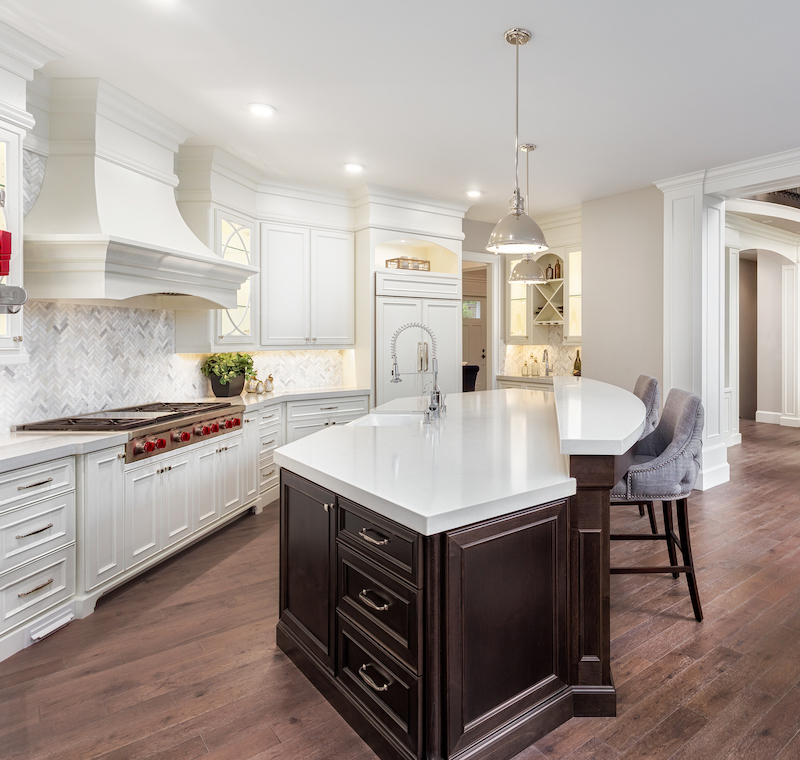 Kitchen Remodeling
Searching for a Detail-Oriented Kitchen Remodeling Contractor Near Easton, PA?
---
At Palmer Woodworking & Construction, we understand the fact that the kitchen is often the center of daily activity in the home. Because homeowners typically spend so much of their time at home in the kitchen, the professionals at Palmer Woodworking & Construction are ready to provide our customers with some of the latest and most luxurious designs and furnishings available.
Our team works alongside you to help you define your sense of aesthetic style and preferences in furnishings and materials, then we outline a detailed plan that includes cost-effective solutions to help you stay within any budget and space limitations. From premium quality cabinets and countertops to tile flooring and decorative backsplashes, the Palmer Woodworking & Construction team promises a smooth remodeling experience free from headaches or expensive surprises.
Quality Kitchen Renovations
Helping Homeowners Reflect Their Own Personal Style
---
Since 2003, our team has helped a wide range of homeowners enhance the value of their property with premium quality kitchen renovations and remodels across Easton, Palmer Township, Bethlehem, Forks Township, Allentown, Nazareth, Wind Gap, Hellertown, and beyond.
We can renovate and replace outdated cabinets, appliances, tile and hardwood flooring, and more. Best of all, we offer an extensive line of kitchen cabinets and other materials to help homeowners reflect their own personal sense of style throughout their newly added furnishings. Envision the perfect kitchen and achieve it with professional help from the masters at Palmer Woodworking & Construction.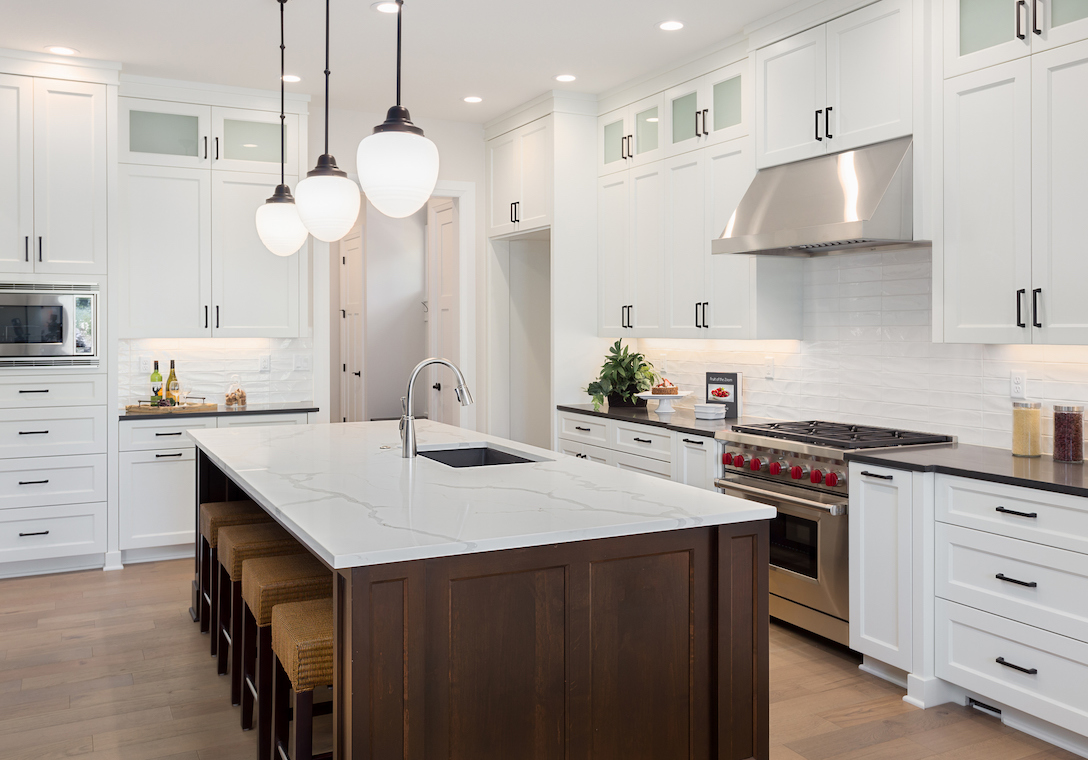 Ready to Get Started?
We invite you to contact the professional team at Palmer Woodworking & Construction today if you're ready to discuss your next home remodeling or improvement project.