Bathroom Remodeling
Interested in Hiring a Professional Bathroom Remodeling Contractor Near Easton, PA?
---
If you've been looking for the right remodeling contractor to transform your ideas and inspiration into a brand new master bathroom, look no further than Palmer Woodworking & Construction. Utilizing some of the best materials available and industry best practices in craftsmanship and installation, our team excels at helping property owners enhance and modernize their bathrooms with the latest amenities.
From beautiful sinks to standing shower spaces, our experts will add luxury and comfort to your bathroom space even when you are on a tight budget. As a leading bathroom remodeling contractor operating in the state of Pennsylvania, we guarantee fast turnaround times so that you can return to the peace and privacy of your home within the shortest time possible.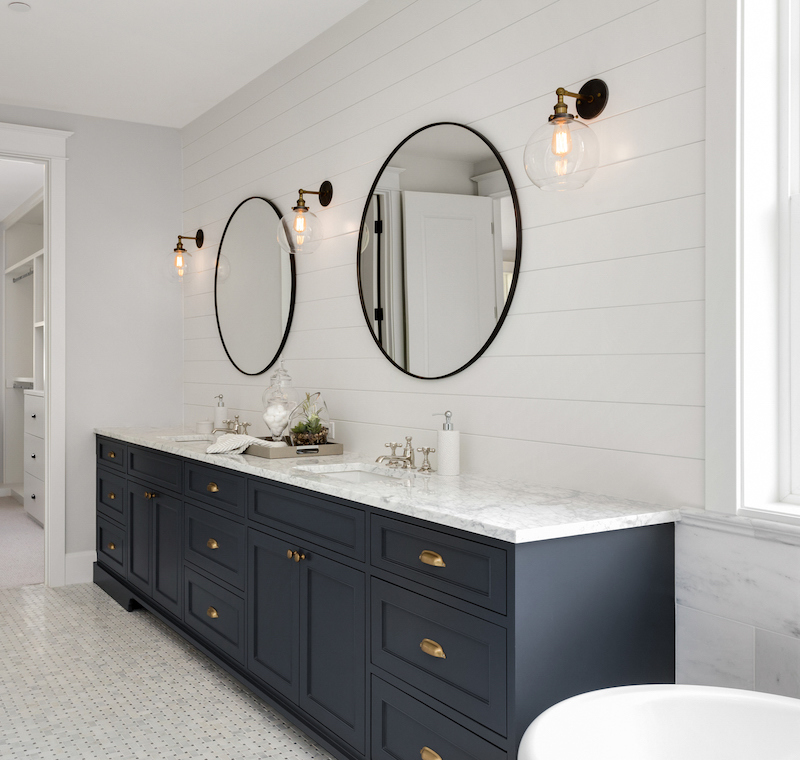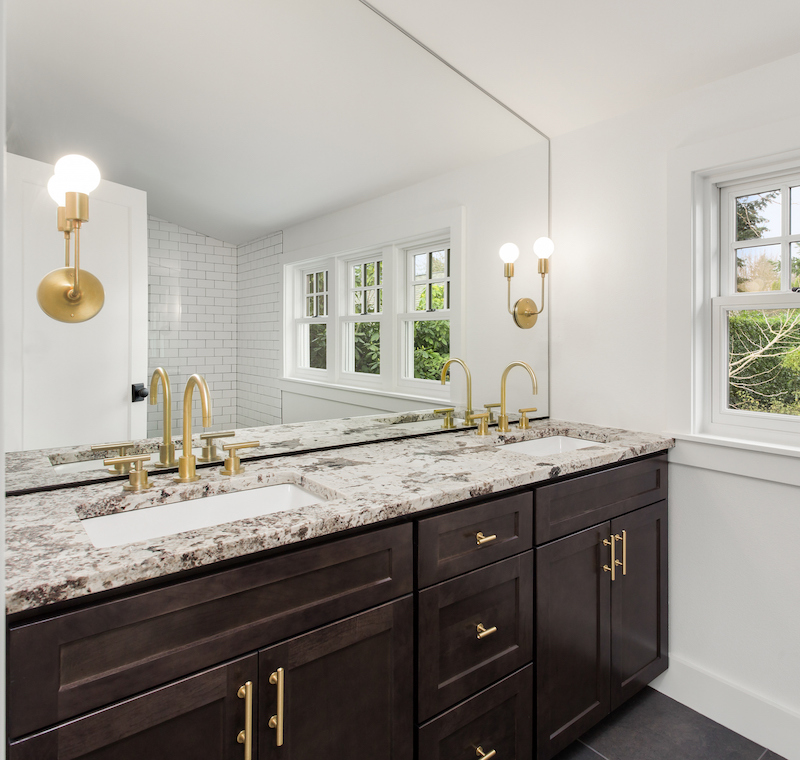 Custom Cabinetry
Premium Craftsmanship and Luxurious Finishing
---
It's not hard to find examples of our commitment to premium craftsmanship and luxurious finishing when it comes to bathroom remodels. Our work can be found across homes and housing complexes throughout Palmer Township, Easton, Hellertown, Nazareth, Bethlehem, Allentown, Forks Township, Wind Gap, and beyond.
Our team helps you select everything from tile and hardwood flooring to custom cabinetry and decor, providing recommendations to make your bathroom feel like a luxurious spa retreat throughout the process. Even if you aren't sure exactly where to begin in planning your upcoming bathroom remodel, you can trust our knowledgeable team to guide you through every step of the process swiftly and fairly.
Ready to Get Started?
We invite you to contact the professional team at Palmer Woodworking & Construction today if you're ready to discuss your next home remodeling or improvement project.